Nintendo
Published on August 7th, 2013 | by Guest Contributor
0
Legend of Zelda News
Today Nintendo showed a little presentation/online stream called Nintendo Direct where they put on a showcase of upcoming games and features on their products.  Two bits of news for upcoming Legend of Zelda games was also announced in today's Direct.
First of the upcoming 3DS game, The Legend of Zelda: A Link Between Worlds, got some new gameplay shown including footage of another world. In the games logo the famous triforce symbol has a darker version mirroring it, and this represents the other, darker world. Link can travel between these worlds by going flat against a wall, which turns him into a drawing, and moving through what appears to be rips between the two places. The other world is set to have a different landscape and feeling to it as well as a whole load of puzzels and quests. Also for those interested in the story, the games is set years after a Link to the Past and features a whole  new Link.
Personally I think this will be a standout game on the 3DS. Considering how good Ocarina of Time was on the handheld, a Legend of Zelda game built from the ground up for the 3DS should be great. Its due for release in November.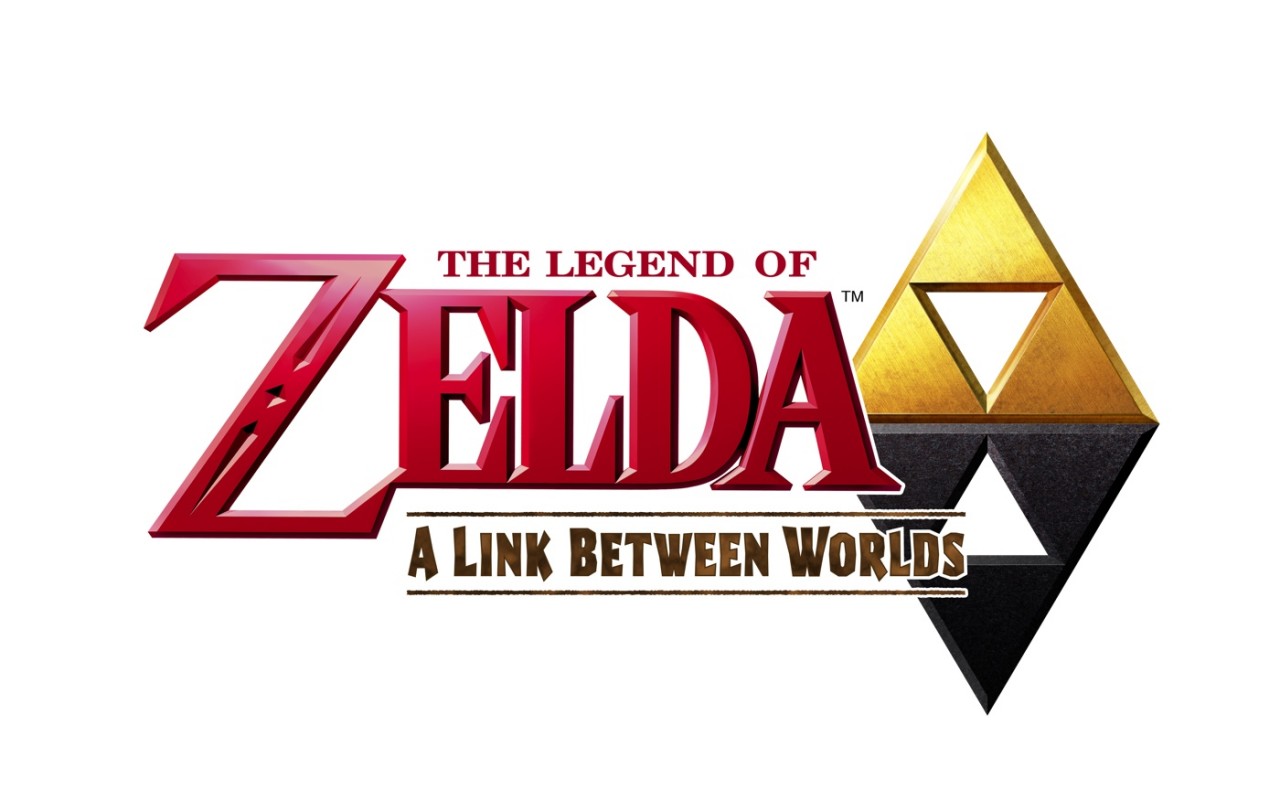 The second piece of Zelda news is a bit more of an accurate release date for Legend of Zelda: Wind Waker HD, its due for release sometime in October.
For me hands down my favorite Legend of Zelda game, so I'm very much looking forward to it, not to long to wait now.