Nintendo
Published on September 27th, 2013 | by Guest Contributor
0
Rayman Legends may come to 3DS
The popular Rayman Legends, which is available now on a range of Platforms but absent from the 3DS, may yet turn up on a Nintendo handheld.
In an interview with CVG, Ubisoft executive Alain Corre, stated that Rayman Legends is not ruled out for the 3DS, 'We can't say anything more for the moment, but we can't rule the format out'. The reason that may be preventing it from releasing on the handheld, or why it is taking longer, could be put down to technical issues with fitting the game onto the 3DS, 'when you look at Rayman Legends you see it's a very big game with a lot of levels. The graphics in 2D are also second-to-none. So, it takes time to squeeze everything and downsize it onto other formats'.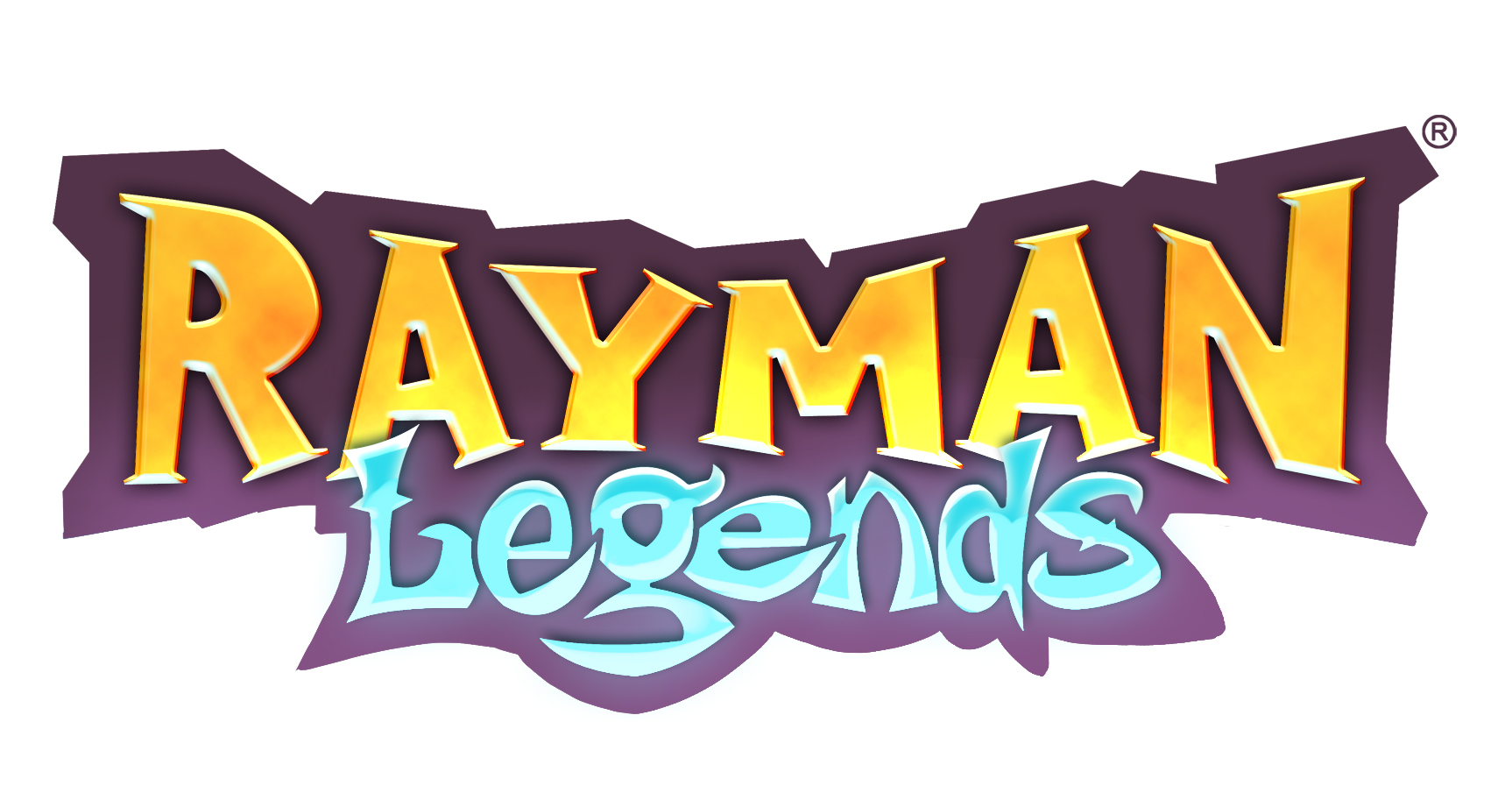 Rayman Legends could make for a great fit on the 3DS. With the bottom touch screen, it could make use of some of the features in the Wii U version, and be a brilliant game to take the handheld out and dip into.
Rayman Legends is available now on Xbox 360, PS3, PS Vita, PC and Wii U, check out the review of the game here at Honest Games Reviews. 3DS owners, would you like to see the game work its way to the handheld?