News
Published on July 30th, 2013 | by Guest Contributor
1
Asda to no longer Stock Wii U in store
In what must come as a blow to Nintendo, today Asda has stated it will no longer stock the Wii U console in any of its 555 stores.
In a statement to CVG, Asda commented on their decision, 'Asda continues to offer customers a selection of Wii U games and accessories through Asda Direct, but these ranges are currently not on offer in Asda shops'. Nintendo has not commented directly on this matter. The choice today by Asda may be put down to its recent slashing of the consoles price and slow sales.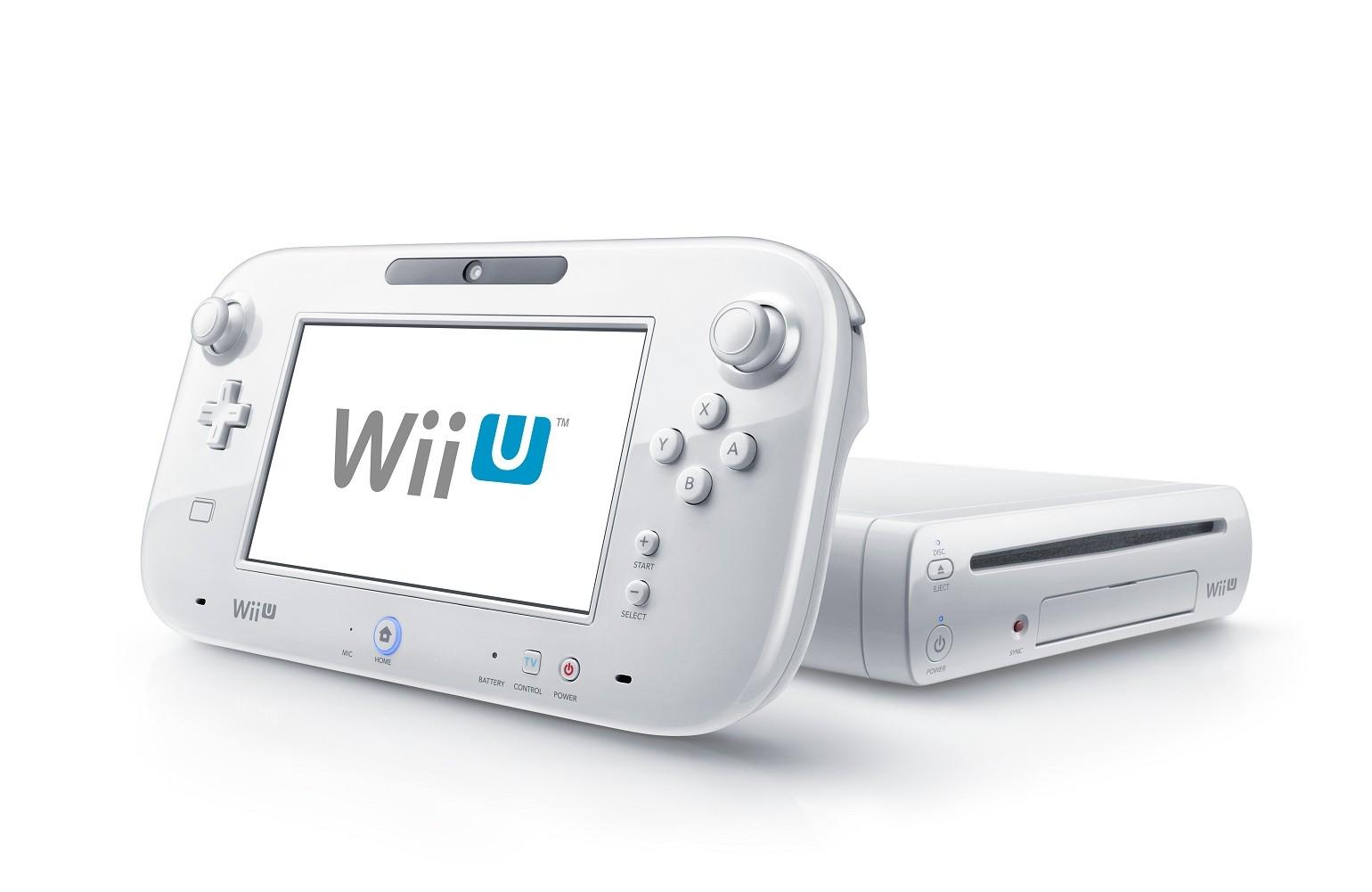 The Wii U and its games are to be still available online through Asda, though on their site they currently only have a limited range of Nintendo products, the Wii U Premium console is one of the products amongst those not available. It is also said certain games will still be available in stores. Not all bad news for Nintendo fans though, currently the Wii U basic is available online from Asda at £150 for those planning on getting one.
Anyone disappointed by this news?